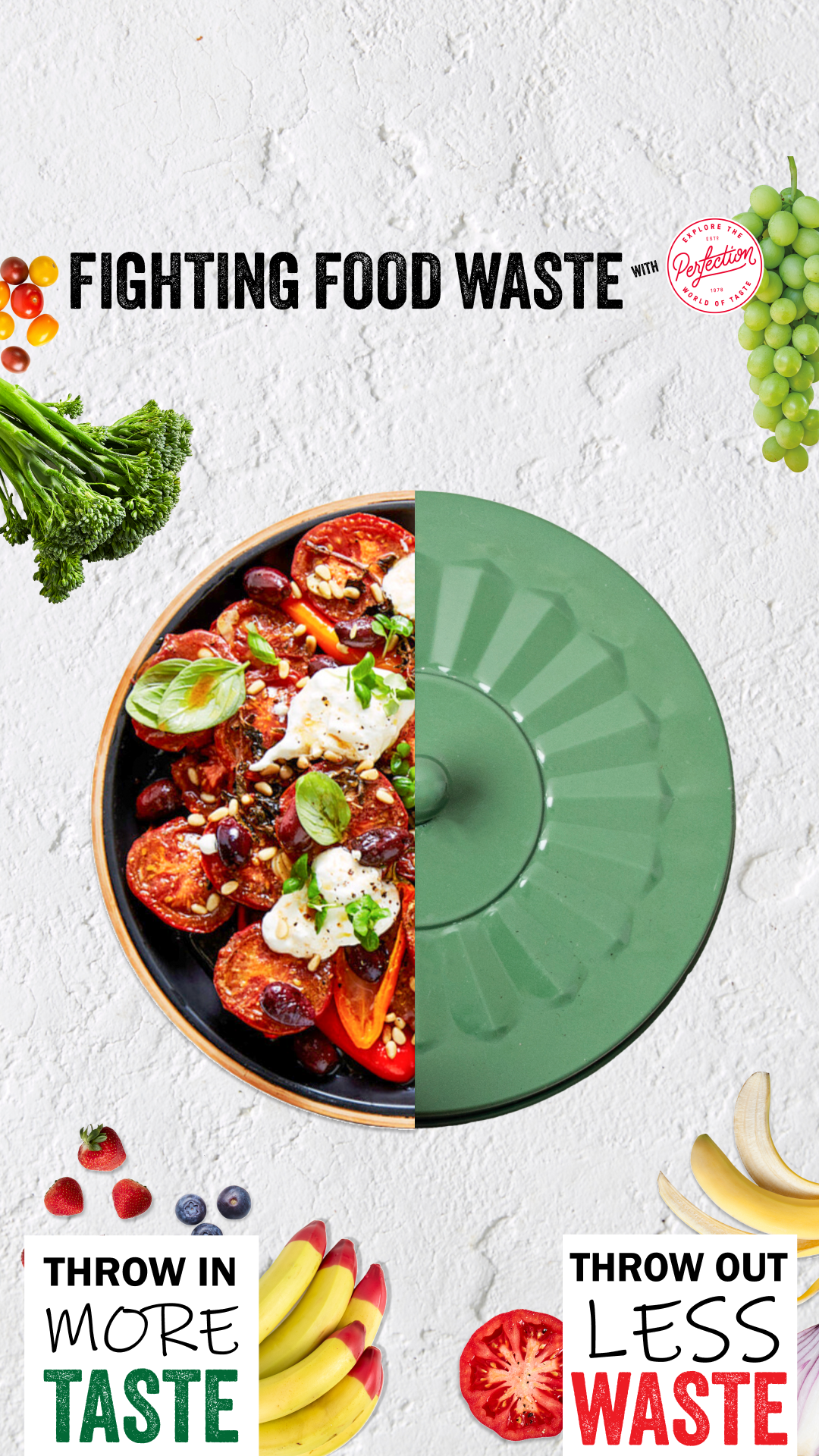 THROW IN MORE TASTE, THROW OUT LESS WASTE
How often are you tempted to throw something out whenever you look inside the fridge?

Sadly, much of the planet's food waste problem results from food being thrown into bins when they're still edible, with fruits and vegetables being the most wasted of all food groups(1). In fact, 45% of all produce goes to waste year after year(2), further putting a strain on landfills and the environment.

So how do we stop the cycle of wasting fruits and vegetables?

Throw In More Taste, Throw Out Less Waste - an initiative by Perfection Fresh Australia, aims to help break this cycle by promoting the delicious flavours and longevity within our range of fruit and vegetable produce.

Scroll below to find mouth-watering recipes, free downloadable content with food waste tips, and other helpful guides which you can use to help identify what produce is ready to throw in your cooking, and when it's time to throw out. You might be surprised by the number of ways Perfection Fresh produce can be used and how long for.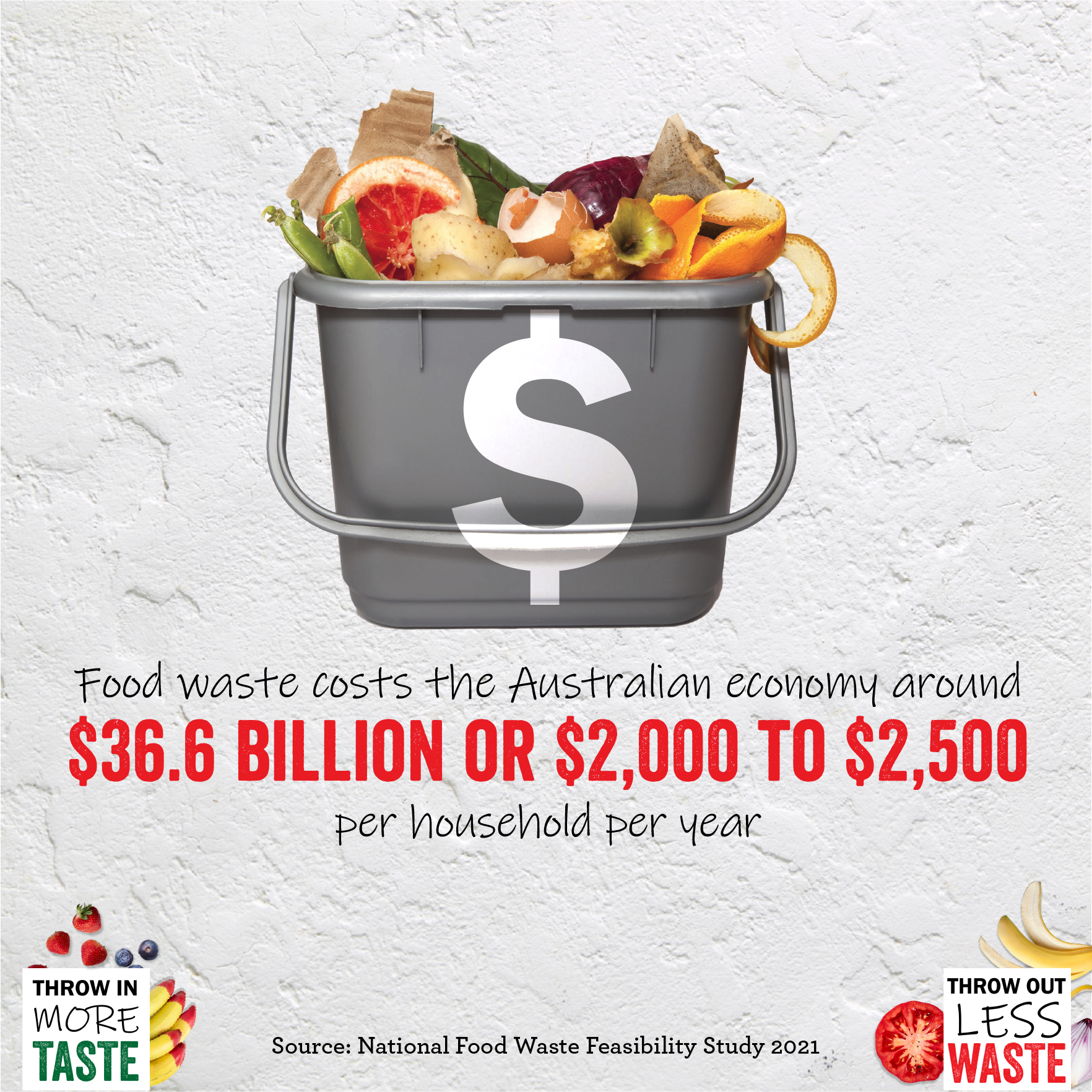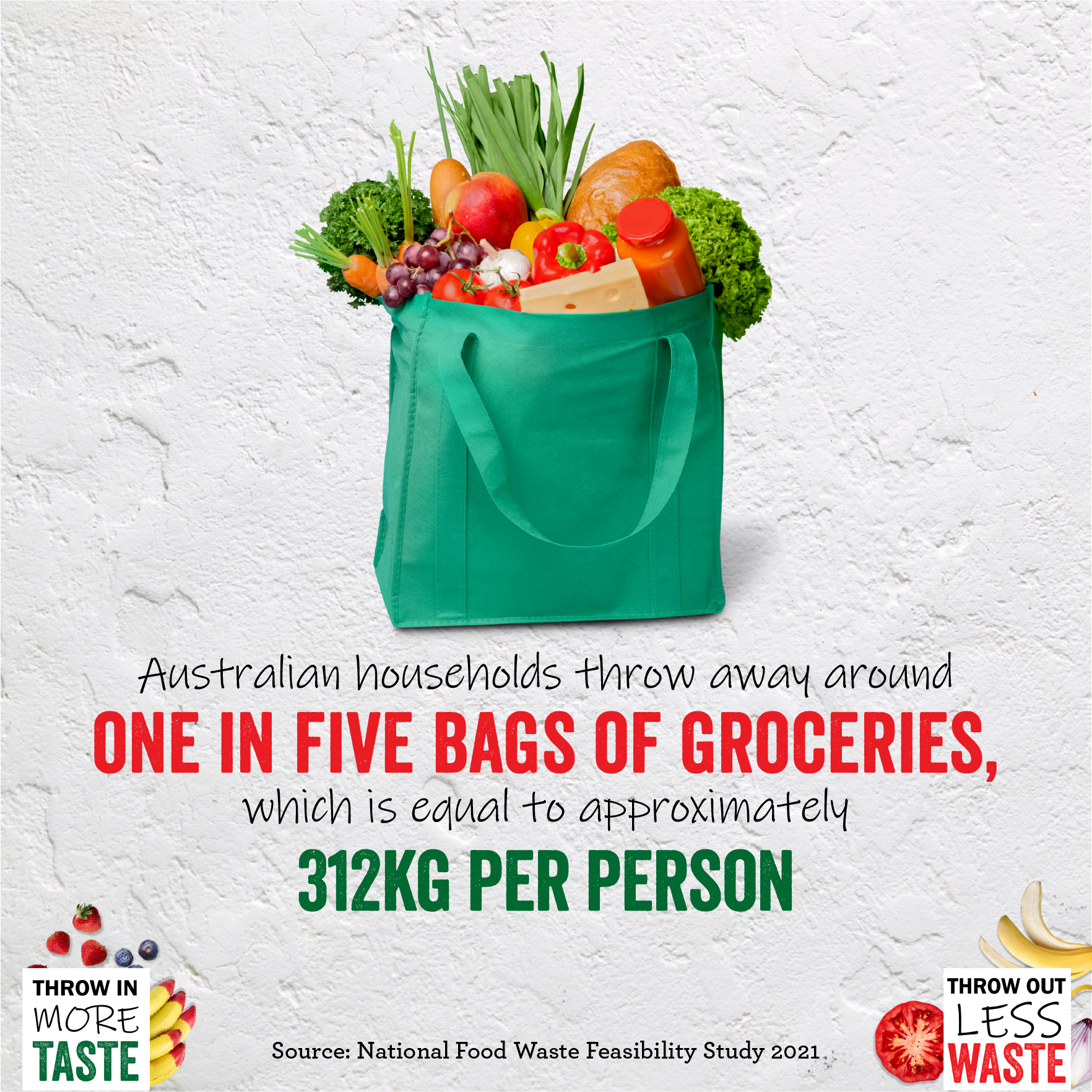 (1)OzHarvest, 2018, (2)FOOD BANK, 2023
"To me, it's sort of funny that wasting food is not taboo. It's one of the last environmental ills that you can just get away with." – Jonathan Bloom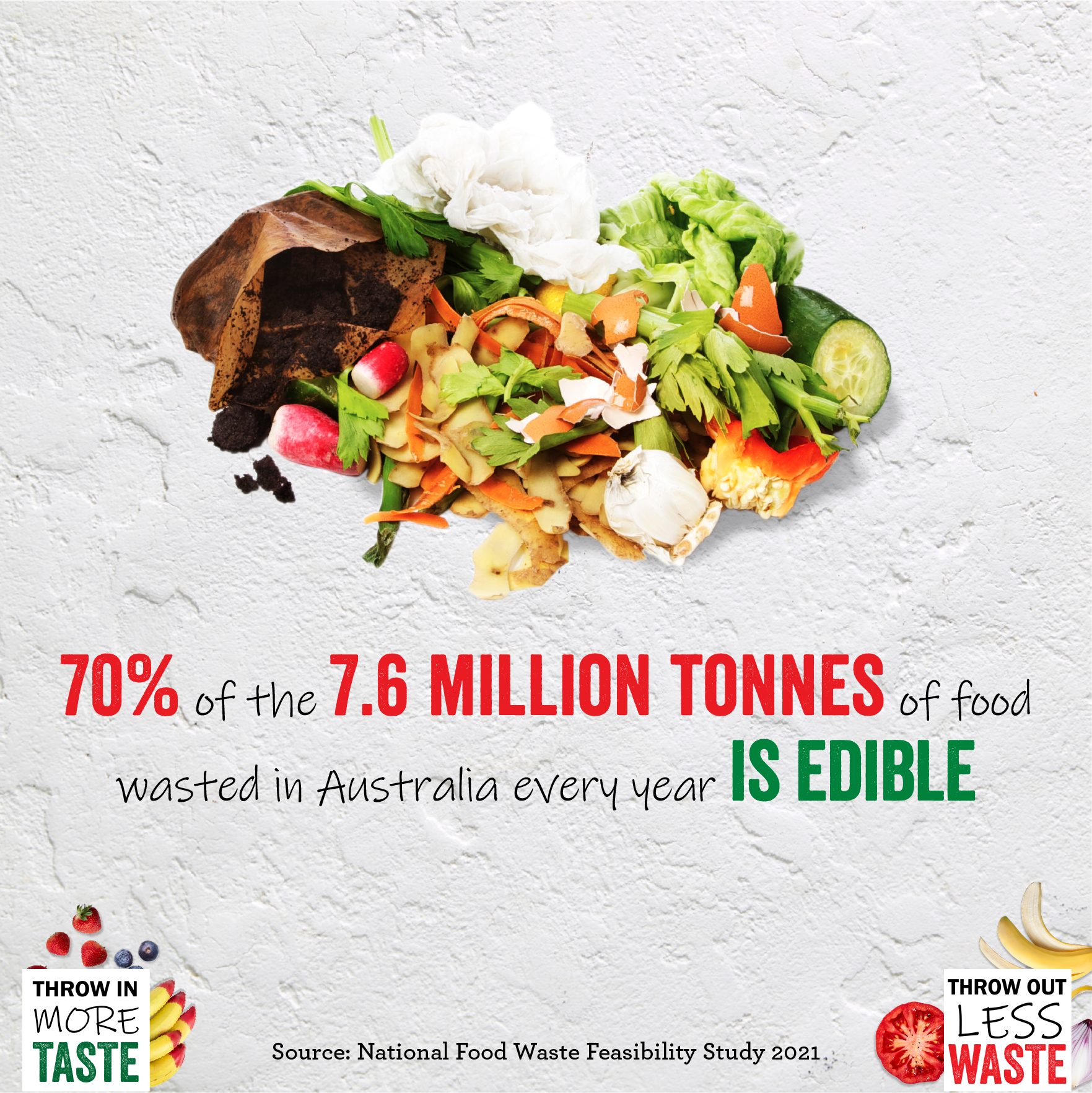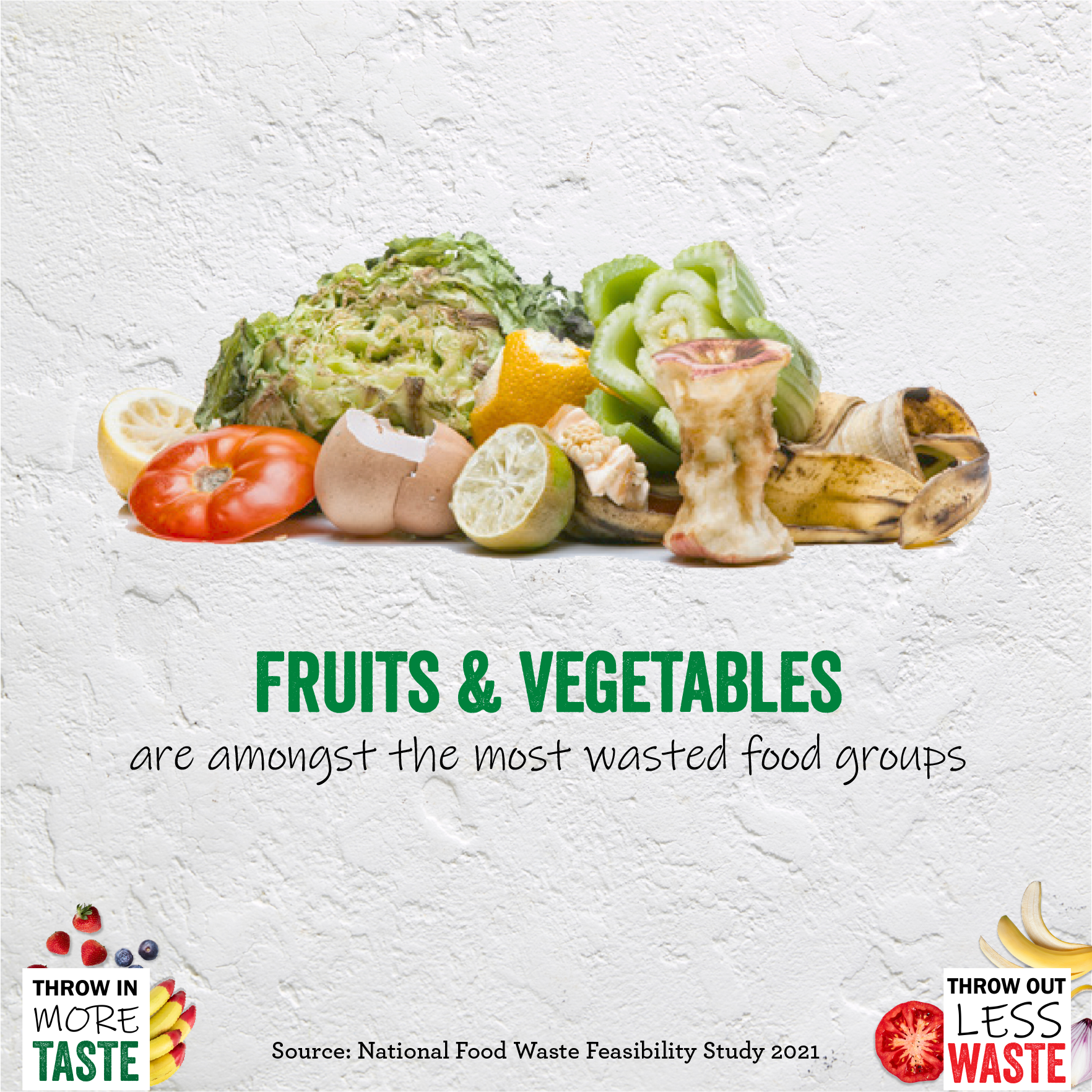 FREE DOWNLOADABLES ON FOOD WASTE
Food waste is a problem that affects more parts of society and our planet than just the issue of food being needlessly thrown away.
Get the facts on food waste. Click below to download our free information sheet.
You can also find more of our downloadables through this link too, including digital copies of our Grocery Shopping List and Weekly Meal Planner - which are highlighted in our latest food waste blog!
KEEP PRODUCE FRESHER AND TASTIER FOR LONGER
STORAGE TIP - FREEZING
Most vegetables can stored in the freezer, increasing their shelf life up to 3-6 months! Watch these videos for some great tips on how to keep Broccolini® and Cauli-Blossom® chilled!