Qukes® have joined forces with Football Australia & become the official supporter of MiniRoos.
Qukes® & the MiniRoos are working together to encourage healthy eating choices among active young aussies. Healthy & fresh, Qukes® are the perfect half-time snack ready for eager young athletes, keen for the sporting season.
This unique, interactive partnership aims to educate kids on the benefits of a healthy, active lifestyle with Qukes® as the ultimate 'qrunchy' fresh sporting snack for athletes both big and small.
Discover more about why Qukes® are in locker rooms across the country.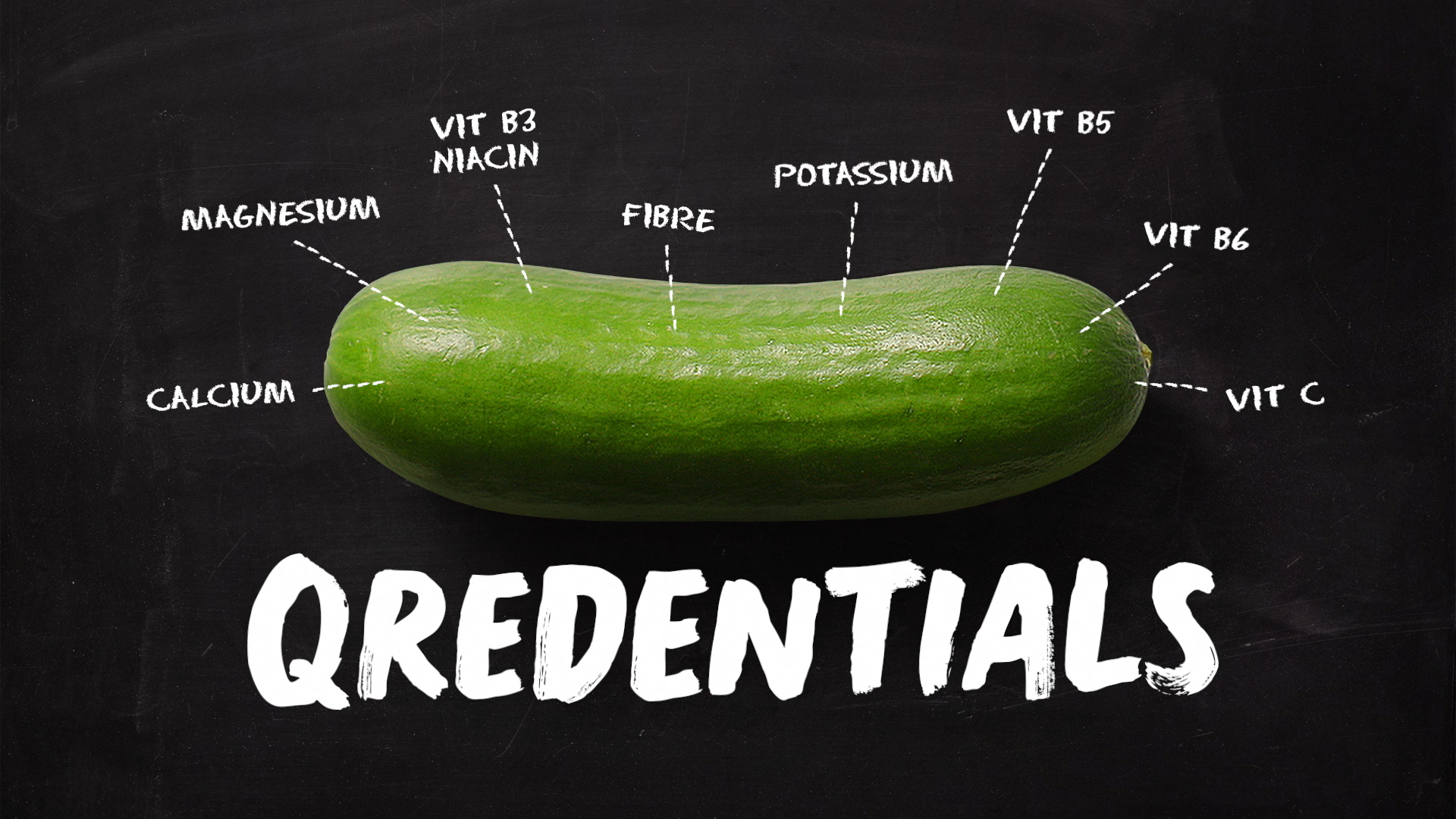 Just like the MiniRoos, Qukes® are paving the way for healthy, active kids. They are naturally the perfect snack size portion that also doubles as a source of folate and Vitamin C with high water content.
High water content with mineral salts like potassium and magnesium for hydration

B Vitamins for energy metabolism

Hand held, portable and no waste

Contains vitamin C and zinc

Not just a fresh and healthy half-time snack, Qukes® double as the perfect crunchy recipe ingredient.
Tag us in your creations!
@perfectionfreshaus
#perfectionfresh #qukesathlete #getqrunching