Qukes
®

The Ultimate Lunchbox Snack

Qukes® are loved for their sweet taste, cool crunch and ideal snack size. They are not just regular cucumbers picked early, they're actually a unique variety that's made to be mini and what's best.... kids love them.

They're super healthy and quick & easy with no cutting and no waste. Simply rinse and pop straight into lunchboxes for a healthy back to school snack or jazz them up into a fun after school or weekend hunger buster.

Keep reading for some of our favourite ways to enjoy Qukes®.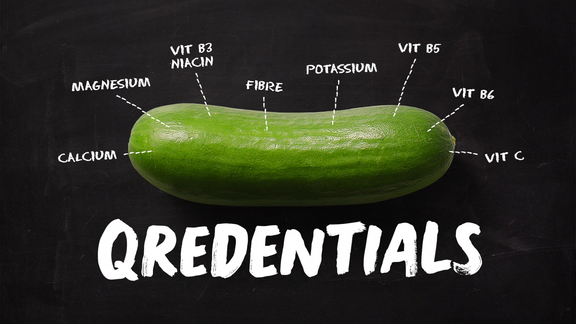 Qukes
®

Pack a Healthy Punch!

Qukes® are naturally the perfect snack size portion that also doubles as a source of folate and Vitamin C with high water content.
High water content with mineral salts like potassium and magnesium for hydration

B Vitamins for energy metabolism

Hand held, portable and no waste

Contains vitamin C and zinc
Half-time Heroes
Qukes® aren't just great for lunchboxes, they're the ultimate hydrating sports snack. That's why we've partnered with the Miniroos. Together, we're working to encourage healthy eating choices among active young Aussies.
Watch Commonweath Bank Matilda's Tameka Yallop & Emily Gielnik make the ultimate half-time snack with Miniroos Brax & Nicole.