Qukes
®

The Ultimate Healthy Summer Snack

Qukes® are loved for their sweet taste, cool crunch and ideal snack size. They are not just regular cucumbers picked early, they're actually a unique variety that's made to be mini.

They're super versatile, grab a pack to keep on your desk for an easy work snack, add to salads - their small size means no waste. Or jazz them up and share with friends, from picnic grazing to entertaining at home - they're the ultimate healthy addition to any occasion.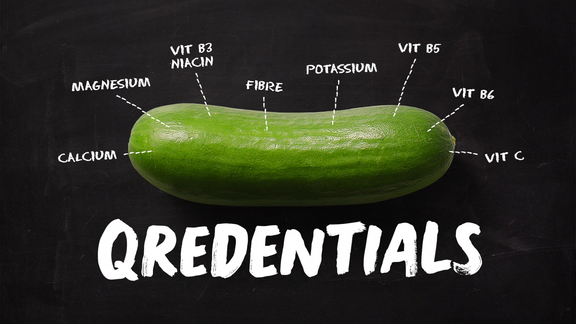 Qukes
®

Pack a Healthy Punch!

Qukes® are naturally the perfect snack size portion that also doubles as a source of folate and Vitamin C with high water content.
High water content with mineral salts like potassium and magnesium for hydration

B Vitamins for energy metabolism

Hand held, portable and no waste

Contains vitamin C and zinc
Full of Sun-Sweetened Flavour
Qukes® baby cucumbers are grown in a protected glasshouse environment which means our precious Qukes® are sheltered from the elements enabling us to produce a consistent quality and flavour 12 months of the year. It's also more sustainable than traditional growing methods, allowing us to use less water, pesticides & fertilisers.
Qukes® are handpicked, sometimes twice daily during Summer when the warm weather and longer daylight hours help them grow rapidly.